Our blog will discuss various topics including food, cooking, business, and miscellaneous life topics. Intended to be lighthearted and entertaining, each blog post will briefly touch on a topic with the intention of providing useful information and hopefully piquing your interest for more.
We decided to start our blog to have a creative outlet for sharing various thoughts and ideas that interest us. We encourage you to comment on our posts to give feedback and to suggest your ideas for future topics that would interest you.
Take some time to look around. Thank you for joining us on this journey and as always, "Have a Great Day!"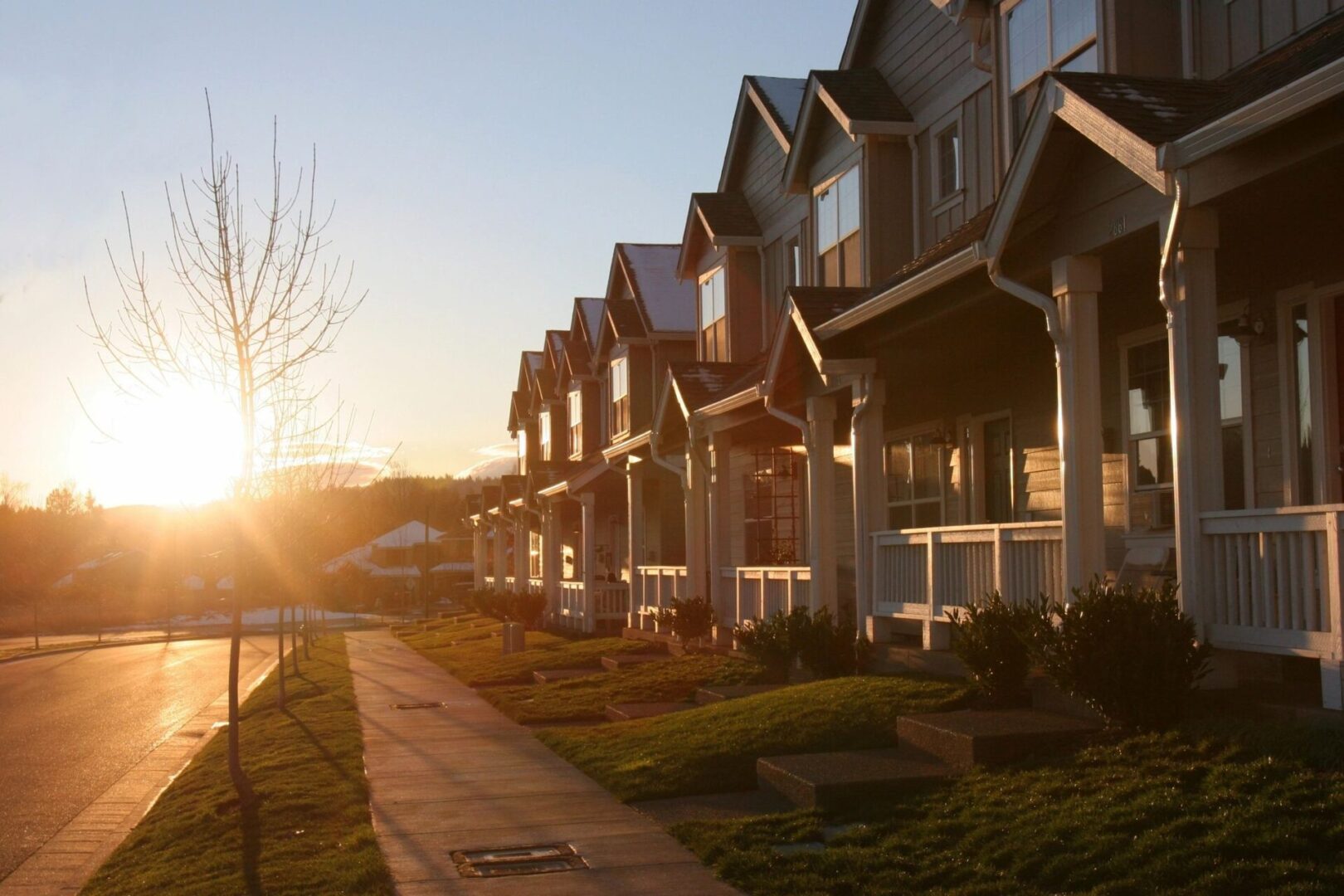 When you decide to eat out, you have a choice to make. You can choose a chain restaurant where you are treated like any other customer with a goal of getting you in and out as quickly as possible. Or you can choose a local restaurant where you will be greeted by friendly staff who…
Read More
The widely popular Scott's Diner House Dressing is now bottled and available for purchase! A great salad dressing that also has many other applications: Use as a marinade for chicken, pork, and beef. Makes a great grilling glaze! Use as a dipping sauce for your favorite foods. Great on Deli Sandwiches!
Read More